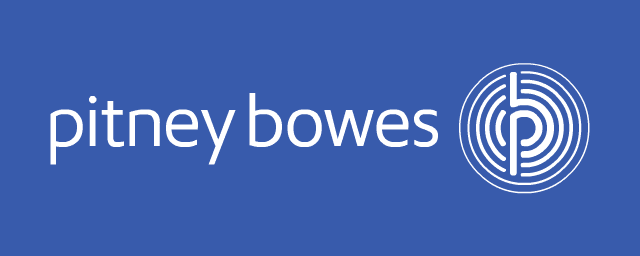 Pitney Bowes, an American postal company provides mailing and shipping services to its clients in more than 100 states. It's also known for producing first-class postal equipment. Among its founders was Arthur Pitney, the inventor of the first postage meter that became available in the commercial market. The other company's founder, Walter Bowes, is known for creating an advanced version of a mail sorting machine, that considerably rose the productivity if postal operators, and lowered the cost of delivery services. Presently, the company's operating centers function in the USA, Great Britain, India, and Japan.
The operator offers a series of rare, but useful postal services like "Intelligent Locker". It was created to guarantee the safe shipment of valuable goods and mail. The sendings are shipped in special packaging that will be removed only by a recipient. The service is offered for the delivery of the correspondence packages of any size.
Pitney Bowes also provides traditional mail services like the correspondence delivery, a 3-day delivery for priority mail with a guarantee, a parcel protection package - a solution that guarantees the safe delivery of packages without expensive insurance. The company offers financial solutions for enterprises shipping large volumes of goods. Pitney Bowes provides capital loans, credit lines for improved cash flow, and deposit account to simplify billing procedures, etc.
Pitney Bowes partners with the leading online and retail shops as a postal operator bringing their goods to customers worldwide. On our site PostTrack.com, you may always track your sendings being delivered by Pitney Bowes. Enter the tracking number of your package or letter in the field below and press "Track".
The tracking number, also known as the track number, is a unique identifier assigned to a shipment by the shipping service. With this number, you can easily track and locate your parcel at any time. Our platform supports bulk shipment tracking, allowing you to enter multiple tracking numbers to locate several parcels at once.
FAQ - Pitney Bowes
The estimated time of delivery for Pitney Bowes
A table on the delivery time of packages depending on the country of destination. Statistics generated for Pitney Bowes packages with the status of Delivered
United Kingdom of Great Britain and Northern Ireland

~ 16 Days

Canada

~ 11 Days

United States of America

~ 6 Days

Malaysia

~ 19 Days