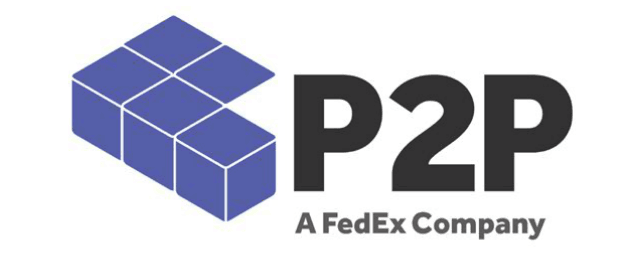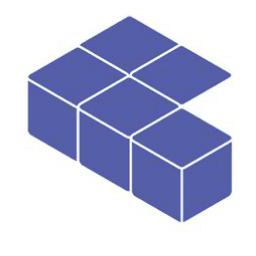 P2P TrakPak (FedEx) Track & Trace
P2P TrakPak (FedEx) - is the first-ever tracked delivery solution dedicated specifically for international e-commerce.
The tracking number (track number) is a unique identifier of the shipment, with the help of which the parcel can be always tracked and easily located. Tracking number is provided by the shipping service. Bulk shipment tracking. Enter several tracking numbers to find parcels.
FAQ - P2P TrakPak (FedEx)
The estimated time of delivery for P2P TrakPak (FedEx)
A table on the delivery time of packages depending on the country of destination. Statistics generated for P2P TrakPak (FedEx) packages with the status of Delivered
Ukraine

~ 27 Days

United States of America

~ 10 Days

Canada

~ 19 Days

Italy

~ 8 Days

Germany

~ 10 Days

France

~ 9 Days

United Kingdom of Great Britain and Northern Ireland

~ 10 Days

Ireland

~ 9 Days

Netherlands

~ 11 Days

Australia

~ 18 Days

Israel

~ 10 Days