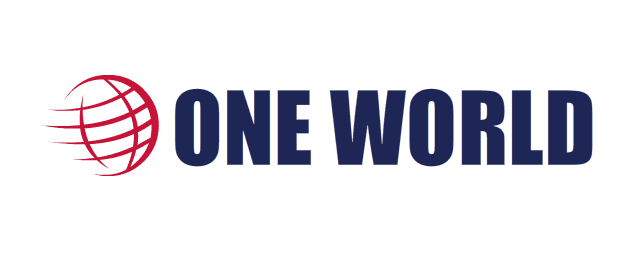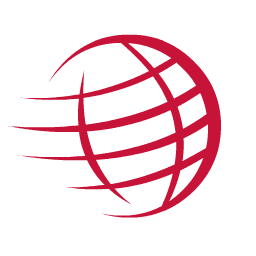 One World Express Track & Trace
One World Express (OWE or smarttrack) is an international express delivery service founded and based in the UK. The postal operator regularly improves its business models and services. It provides extra-fast transportation of cargoes by air, sea and land, customs clearance, and the return of goods (for e-commerce). In 2014 the company created the IT platform for its clients to manage their delivery data, check tariffs, etc. Now the platform is one of the most popular company's services. OWE actively cooperates with large online selling platforms, like Amazon, eBay, and Magento to manage clients' orders and control their sales channels via the IT platform. The postal carrier also provides logistics and warehouse services. It offers insurance for valuable sendings. One World Express is available in all the continents.
On our site PostTrack.com you can track your parcels delivered by the OWE. You should enter the tracking number sending in the field below and press "Track".
The tracking number, also known as the track number, is a unique identifier assigned to a shipment by the shipping service. With this number, you can easily track and locate your parcel at any time. Our platform supports bulk shipment tracking, allowing you to enter multiple tracking numbers to locate several parcels at once.