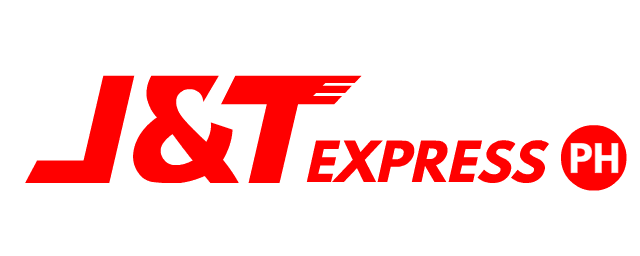 J&T Express (Philippines) is a Philippine company focusing on express delivery. The firm actively uses present-day IT technologies and Internet services to make its postal activity more efficient and convenient for customers. J&T Express entered the market of postal services from Indonesia and is expanding its business in Southeast Asia.
Taking into account that J&T Express provides extra-fast delivery the company takes to shipment only small and medium-size packages (up to 50 kilos maximum). The postal operator supports several payment modes, like COD (cash on delivery) and offers fixed monthly payments for VIP customers. With J&T Express you can send your parcels in the online mode and via a special application.
On our site PostTrack.com, you can always track your sendings being delivered by J&T Express. To find out where your postal items are, enter the tracking number in the field below and press the "Track" button.
The tracking number (track number) is a unique identifier of the shipment, with the help of which the parcel can be always tracked and easily located. Tracking number is provided by the shipping service. Bulk shipment tracking. Enter several tracking numbers to find parcels.
FAQ - J&T Express (Philippines)
The estimated time of delivery for J&T Express (Philippines)
A table on the delivery time of packages depending on the country of destination. Statistics generated for J&T Express (Philippines) packages with the status of Delivered