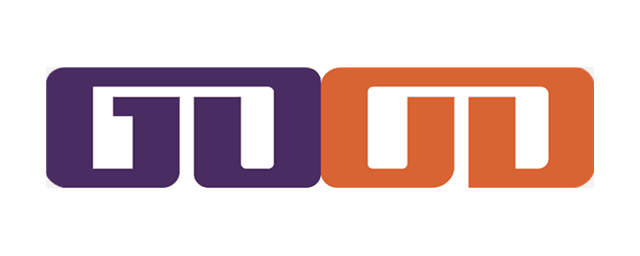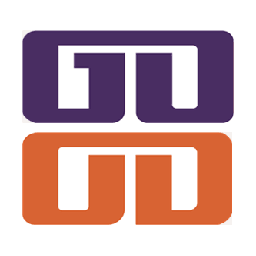 Gande International Logistics (Good Express) Track & Trace
Gande International Logistics, also known as Good Express, is a trusted global logistics company that offers a wide range of freight forwarding and transportation services. With a focus on customer satisfaction, Gande International Logistics provides timely and efficient delivery of goods via air, ocean, and land. With a team of experienced professionals and cutting-edge technology, Good Express ensures your shipments are handled with the utmost care and precision.
The tracking number, also known as the tracking number, is a unique identifier assigned to a shipment by the shipping service. With this number, you can easily track and locate your parcel anytime. Our platform supports bulk shipment tracking, allowing you to enter multiple tracking numbers to find several parcels simultaneously.
FAQ - Gande International Logistics (Good Express)
The estimated time of delivery for Gande International Logistics (Good Express)