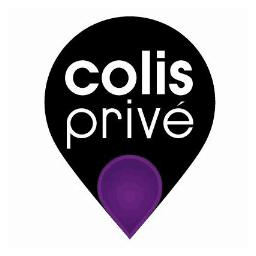 Colis Privé Track & Trace
Colis Privé is a private provider of the last mile.
The tracking number, also known as the tracking number, is a unique identifier assigned to a shipment by the shipping service. With this number, you can easily track and locate your parcel anytime. Our platform supports bulk shipment tracking, allowing you to enter multiple tracking numbers to find several parcels simultaneously.
FAQ - Colis Privé
The estimated time of delivery for Colis Privé