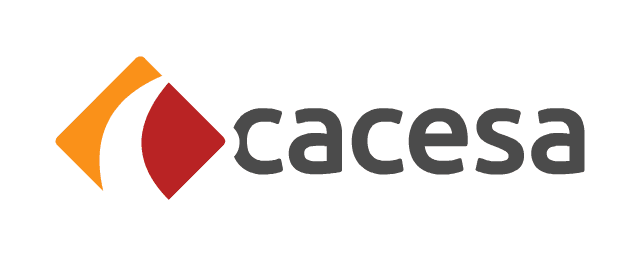 Cacesa Postal is a postal company, freight forwarder and provider of logistics services. It manages postal shipments, delivery of urgent parcels and cargoes of a general character. It was founded in 1987 as a Spanish company, nowadays it's the property of the joint company IAG Group, the merger of the Spanish and British airlines. Cacesa provides postal shipping by air, sea and land, assists with the customs clearance of postal items.
Cacesa provides extra speed delivery to the major centers of Latin America, Europe and Africa. Cacesa Express is a package of services that include door-to-door delivery, shipping to more than 150 states, daily air shipping and the delivery of cargo from 0.5 to 1,000 kg. Cacesa ships all sorts of cargos, including live animals and precious items.
On our site PostTrack.com, you can always track your items while they are being delivered by Cacesa. Enter the tracking number in the field below and press "Track".
The tracking number, also known as the track number, is a unique identifier assigned to a shipment by the shipping service. With this number, you can easily track and locate your parcel at any time. Our platform supports bulk shipment tracking, allowing you to enter multiple tracking numbers to locate several parcels at once.
FAQ - Cacesa Postal
The estimated time of delivery for Cacesa Postal
A table on the delivery time of packages depending on the country of destination. Statistics generated for Cacesa Postal packages with the status of Delivered