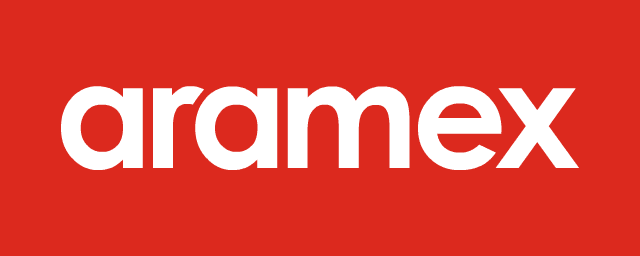 Aramex is a postal company based in the United Arab Emirates. The firm was founded in 1982 and was the first Arab enterprise that had been listed on NASDAQ - one of the world's largest stock exchanges. Its branches can be found in more than 50 states. It also runs a network of express delivery services in more than 40 countries.
Aramex focuses on delivering postal items and goods, as well as providing logistics and transportation services, freight forwarding and information management solutions. It partners with PayPal since 2012, so it is easy to pay for its services using your PayPal account. Aramex supports e-commerce projects, the company offers solutions that enable companies to start selling their products online. The postal operator has a medical courier service. It provides door-to-door delivery of biological samples and medicines as quickly as possible.
Whatever you send via Aramex, you can always track your items on our site PostTrack.com. To find out where your postal items are, enter the tracking number in the field below and press "Track".
The tracking number, also known as the track number, is a unique identifier assigned to a shipment by the shipping service. With this number, you can easily track and locate your parcel at any time. Our platform supports bulk shipment tracking, allowing you to enter multiple tracking numbers to locate several parcels at once.
FAQ - Aramex
The estimated time of delivery for Aramex
A table on the delivery time of packages depending on the country of destination. Statistics generated for Aramex packages with the status of Delivered
South Africa

~ 24 Days

Indonesia

~ 8 Days

Qatar

~ 12 Days

United Arab Emirates

~ 5 Days

Saudi Arabia

~ 8 Days

Australia

~ 13 Days

Kuwait

~ 12 Days

Israel

~ 10 Days

United States of America

~ 16 Days

Bahrain

~ 5 Days

United Kingdom of Great Britain and Northern Ireland

~ 15 Days

India

~ 7 Days

Philippines

~ 10 Days