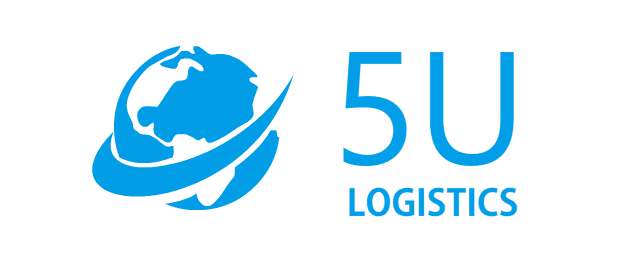 5U Logistics is a postal company and logistics provider that offers solutions for enterprises dealing with e-commerce. The company is based in Hong Kong. 5U Logistics developed a wide range of services: from packaging to international express delivery. Wherever you sent your goods and packages 5U Logistics guarantees timely pick up service, sorting, warehousing, customs clearance, speedy delivery and return service (if necessary). The postal operator focuses on air delivery that enables the firm to provide extra speed delivery to any part of the world. 5U Logistics actively cooperates with local postal operators and transport companies worldwide, such as Luxembourg Post, Finnair, etc.
On our site PostTrack.com, you may track your postal items being delivered by 5U Logistics. Enter the tracking number in the field below and press "Track".
The tracking number, also known as the track number, is a unique identifier assigned to a shipment by the shipping service. With this number, you can easily track and locate your parcel at any time. Our platform supports bulk shipment tracking, allowing you to enter multiple tracking numbers to locate several parcels at once.
FAQ - 5U Logistics
The estimated time of delivery for 5U Logistics
A table on the delivery time of packages depending on the country of destination. Statistics generated for 5U Logistics packages with the status of Delivered