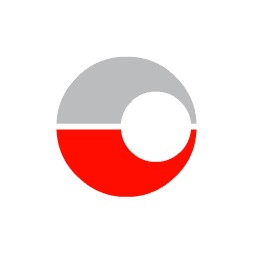 Posten Norge (Norwegian Post) Track & Trace
Posten Norge or The Norwegian Post is a postal service, which is managed at the state level. Its history began in 1647 when diplomatist Hannibal Sehested created a private post office. During its existence, the postal service was reorganized and since 1996 it is a structural part of the Ministry of Transport and Communications. The headquarters of the postal service is located in Oslo.
The company has more than 20 thousand employees. It is the largest indicator of the number of employees among other state organizations in Norway. Posten Norge annually makes a profit of more than 20 billion Norwegian krone. Postal services are provided from Monday to Saturday.
You can order such services:
sending letters and promotional items;
sending parcels;
sending business records.
Tariffs for postal services depend on the size and weight of the parcel. The "Door-to-door" service includes letters, promotional materials, free newspapers.
The Posten Norge contains the company's business philosophy, which is to provide high-level postal services and maximum customer care. The post has a unique service. This is the preservation of mail in the office when the recipient is on vacation.
Posten Norge was introduced a digital stamp in 2019. If you don't want a traditional stamp, you can order on the website a unique code that must be entered on the letter or parcel.
With the help of our service PostTrack you can track the location of your package. Specify the number of the parcel and the system will automatically show you the data. You will never miss the date of arrival of the parcel because the notify system will remind you of this. PostTrack - we care about your comfort!