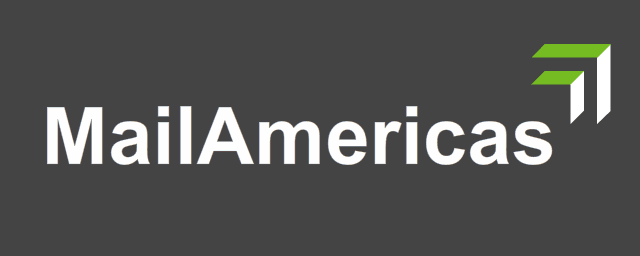 MailAmericas is a private postal operator created to provide postal services in Latin America. However, it expanded its services to more than 60 states and currently delivers letters and parcels to all the regions of Europe, Asia, both Americas, and Africa. It entered the Universal Postal Union in 2000 and actively cooperates with postal companies all over the globe.
The company provides traditional postal services with a focus on air delivery. It specializes in shipping postal items and cargoes to Latin America states. You may choose an ordinary of express delivery. The company takes no additional fees for its services, a clients pay only for the delivery of his sendings.
MailAmericas runs a network of specially equipped warehouses that simplifies the transportation of postal items and guarantees safe storage for sending on their way to a recipient. The company also provides postal solutions for e-commerce. MailAmericas offers virtual post boxes to check and manage postal mail online.
On our site PostTrack.com you can track the parcels being delivered by MailAmericas. Enter the tracking number in the field below and press "Track".
The tracking number (track number) is a unique identifier of the shipment, with the help of which the parcel can be always tracked and easily located. Tracking number is provided by the shipping service. Bulk shipment tracking. Enter several tracking numbers to find parcels.
FAQ - MailAmericas
The estimated time of delivery for MailAmericas