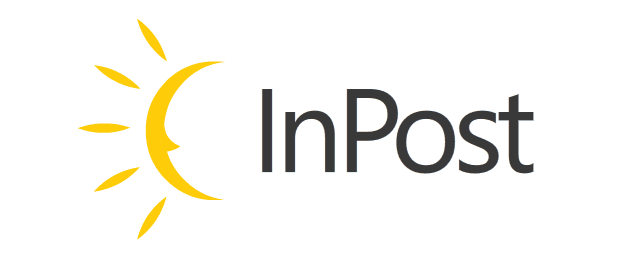 InPost is the Polish private postal operator based in Krakow. The company is a branch of the larger enterprise - Integer.pl S.A, that provides postal, courier and financial services. InPost runs the widest network of post terminals in Poland.
InPost positions itself primarily as a logistics company providing services to individual clients, as well as large and small enterprises. The postal operator focuses on the serving of e-commerce projects. The company has two large collection centers in Poland.
The company offers a package of courier services that can deliver letters and packages in 2 - 24 hours. There is also an extra-speed courier service dubbed Smart Courier when urgent documents can be delivered to a client and sent back to a sender by the same courier. Your sendings can be insured. InPost also offers special courier facilities for enterprises. The company offers a special procedure that simplifies the return of goods for online traders and their clients.
InPost Fulfillment is a package of logistics services offered by the postal operator for traders. It includes storage services, quick shipment from a warehouse to a client, courier delivery to receivers or to post terminals. the storages are equipped with WMS - special software that allows avoiding mistakes while sending letters and cargoes to their recipients. InPost Fulfillment is closely connected with another service - InPost Parcel Lockers - smark containers preserving packages until their receiver takes them.
On our site PostTrack.com, you can track your sendings being delivered by InPost. Enter the tracking number in the field below and press "Track".
The tracking number, also known as the tracking number, is a unique identifier assigned to a shipment by the shipping service. With this number, you can easily track and locate your parcel anytime. Our platform supports bulk shipment tracking, allowing you to enter multiple tracking numbers to find several parcels simultaneously.
FAQ - InPost
The estimated time of delivery for InPost