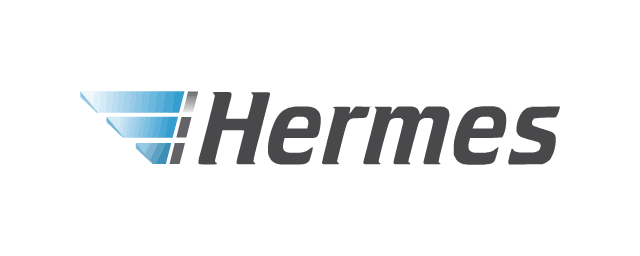 Hermes World - the German postal operator was launched in 1972 as a parcel service with the focus on a speedy and reliable home delivery. In its first year it ran only 20 depots all over West Germany. In 1980 Hermes World delivers its 100 millionth parcel, the number of its post offices increased more than twice. Since 1990 the postal operator introduces IT-technologies, like the shipment information system known as SISY. It considerably improved processing and reduced the number of lost parcels. Nowadays Hermes World is a widely known postal brand. As a postal operator it provides land, air and sea delivery, logistics solutions, warehousing and return services (for online shops).
The services of Hermes World included speedy consignment collection, cash on delivery payment (COD), return shipment, express delivery, delivery at a given time, holiday storage of delivered items (up to several weeks), export and import clearance, etc. Hermes World offers cross-border delivery solutions for e-commerce. It also develops a range of services for European manufacturers who want to sell their goods in the Chinese market.
On our site PostTrack.com you can track your items being delivered by Hermes World. Enter the tracking number in the field below and press "Track". You'll see the result in a second.
The tracking number (track number) is a unique identifier of the shipment, with the help of which the parcel can be always tracked and easily located. Tracking number is provided by the shipping service. Bulk shipment tracking. Enter several tracking numbers to find parcels.
FAQ - Hermes
The estimated time of delivery for Hermes